Who We Are
Who We Are
Epoch Arts is a non profit,(501(c)3), arts for youth and community organization. Our programs are designed to offer life-changing experiences that are relevant to the needs of all youth. We wish to make changes in ourselves and within our community, for the greater good of all. Epoch arts is a place to make a difference through the arts.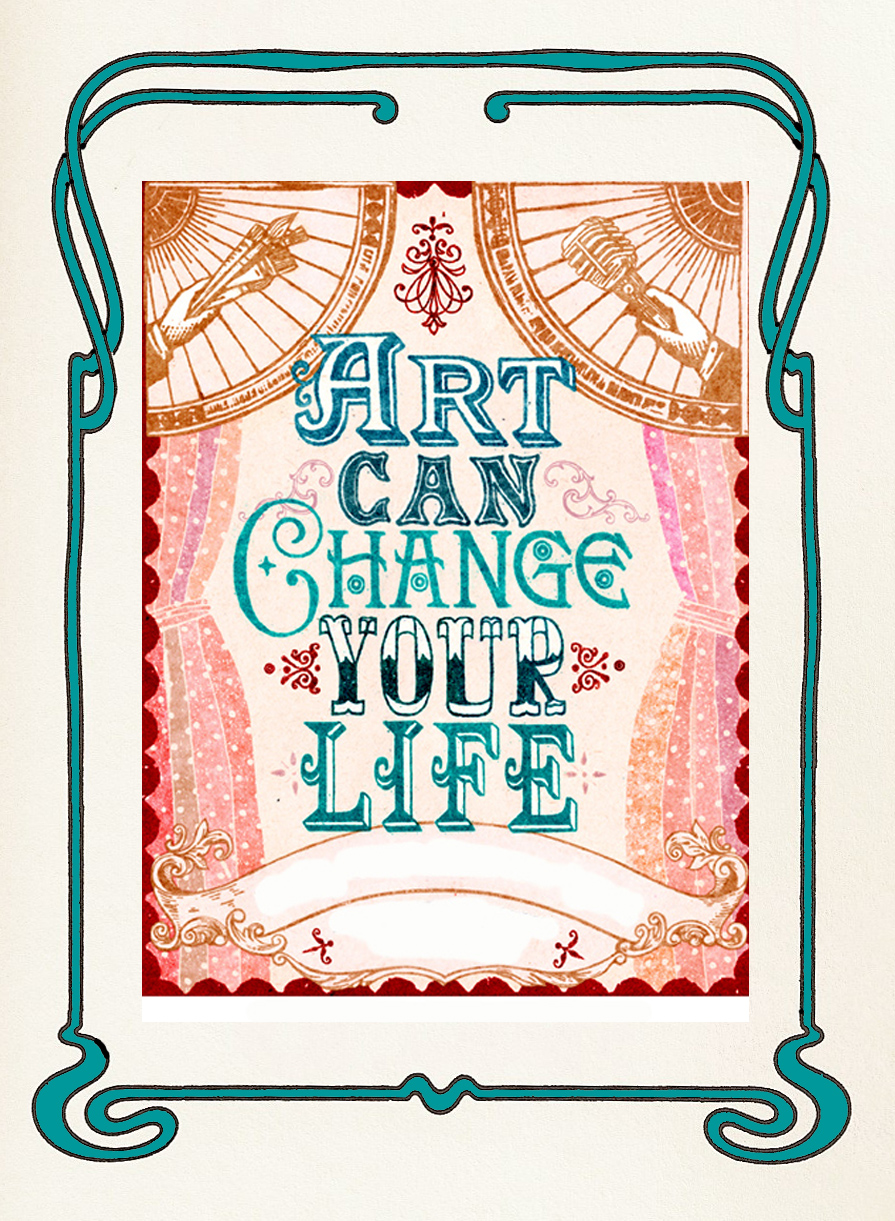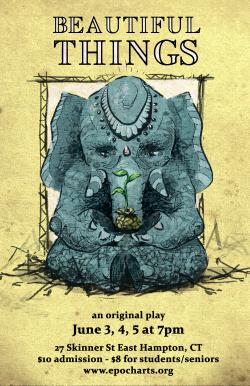 Thanks for coming to Beautiful Things 2016
"You are beautiful, smart, unique, and you are always enough. You are worth it, I tell her. And with the smallest of actions, with nothing more than a seed, her spirits were lifted in this one little deed. Yes, I believe love, will make you do crazy things." Little things are worth the investment.