Programs + Events
Programs- The Arts Heal and Can Transform Lives
Epoch Arts offers the widest variety of art classes, programs, mentoring and experiences to the most diverse range of youth. Since 1998, we have served more than 15,000 youth and their community. Our programs are designed to foster change, we believe in quality verses quanity and every person counts. Providing youth with the best teachers, staff and mentors, we strive to develop character, compassion and acceptance in each class. The arts serve as a powerful way for students to express themselves and channel their emotions.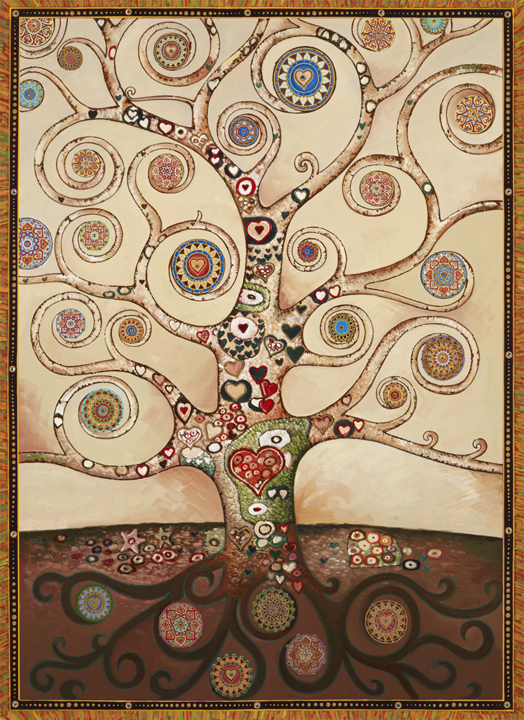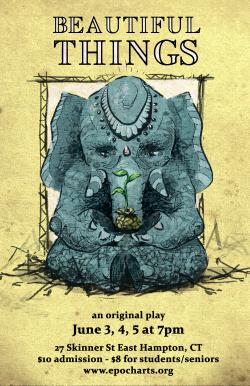 Thanks for coming to Beautiful Things 2016
"You are beautiful, smart, unique, and you are always enough. You are worth it, I tell her. And with the smallest of actions, with nothing more than a seed, her spirits were lifted in this one little deed. Yes, I believe love, will make you do crazy things." Little things are worth the investment.