Spring Classes
Spring Classes
Saturday, March 11 at 5:00PM
Sign up now for a variety of amazing classes. Students K-12th can register online to take classes like art, improv, theater, dance, manga, drum circle and more.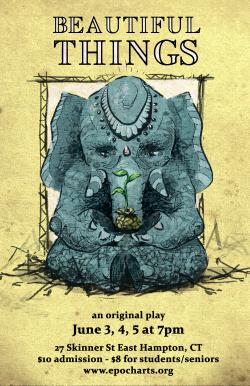 Thanks for coming to Beautiful Things 2016
"You are beautiful, smart, unique, and you are always enough. You are worth it, I tell her. And with the smallest of actions, with nothing more than a seed, her spirits were lifted in this one little deed. Yes, I believe love, will make you do crazy things." Little things are worth the investment.